FBCR's MISSION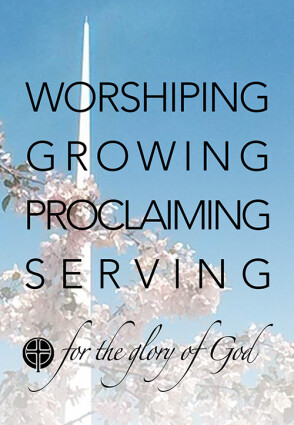 As the pastor of First Baptist Church it's exciting to see God working here. Our church has been in the Rochester community for over 150 years. And through all these years, God has worked in and through this church to do great things for His glory.
The purpose of our church is simple . . . it's to glorify God. This means we want God to be exalted, to be lifted up, in everything that we do. There are four areas that we focus on in seeking to accomplish this purpose.
First we want to be a church that WORSHIPS the living God. This means we have worship services where we praise God through singing, praying, giving, and being taught by God's wonderful word.
The second area in which we accomplish our purpose is by helping one another GROW as disciples of Jesus Christ. This means that through Sunday school classes, children's classes, small groups, and other means we work to help people grow to become more like Jesus Christ.
Third, we also seek to glorify God by PROCLAIMING the good news to all. This means that we actively seek to tell everyone we can the good news of what Jesus Christ has done for us.
Finally we seek to glorify God by SERVING one another in love. We desire to be a church family that humbly sees the needs of others as more important than our own and seeks to meet one another's needs.
We would love to have you join us here at First Baptist Church. Come visit us for a worship service, check out a Sunday School class, visit our evening service or Awana program on Sunday evenings, or come see what's happening in our student and college ministries. Please feel free to contact the church office if you have any questions about our church or the ministries here at FBCR. We would love to meet you and see how we could serve together.
In Christ Alone,
Mark Cizauskas, Pastor