Every Wednesday, 7:00 PM - 8:15 PM
COMPASS: Finding God's Way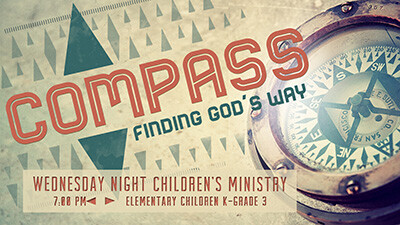 Compass is our K-3 ministry where kids find direction from God's Word for their lives. At the same time, the term "compass" also communicates the variety of "directions" our young people will take within the ministry. They will experience a variety of subjects, service opportunities, music, and fun.
NAVIGATORS: Following God's Direction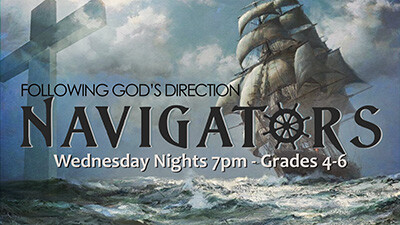 Kids in grades 4-6 will have a similar experience as Compass. The biggest difference is that the Bible lessons and service opportunities will be directed toward this important "tweener" age group.
ROOTED STUDENTS: This is our night!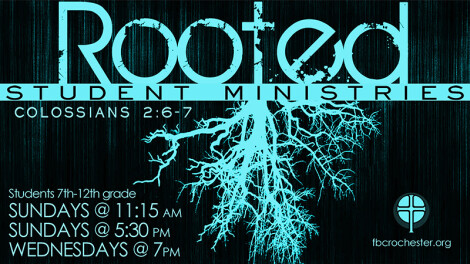 Join us in the Commons as we spend time in God's Word and share in each other's lives. We mix it up.....so we play games, have Coffee House, nights to share.....come and see what we do! For more information, click on Rooted Student Ministries.
PRAISE & PRAYER MEETING
A casual evening of sharing what is going on in our lives and then spend some time in prayer followed by encouragement from God's Word. This is a great mid-week "pick me up." Join us, won't you?

Childcare is available.
For more information, please contact the church office.